Group RMC's commercial real estate business is primarily focused on office property investments in the Midwest and Southern United States. Group RMC owns over 210 properties totaling some 21 million square feet across 14 states, representing approximately $2.5 billion in asset value.
The company also focuses on select specialty real estate investments, including REIT recapitalizations, land-banking and other special situations.
Latest News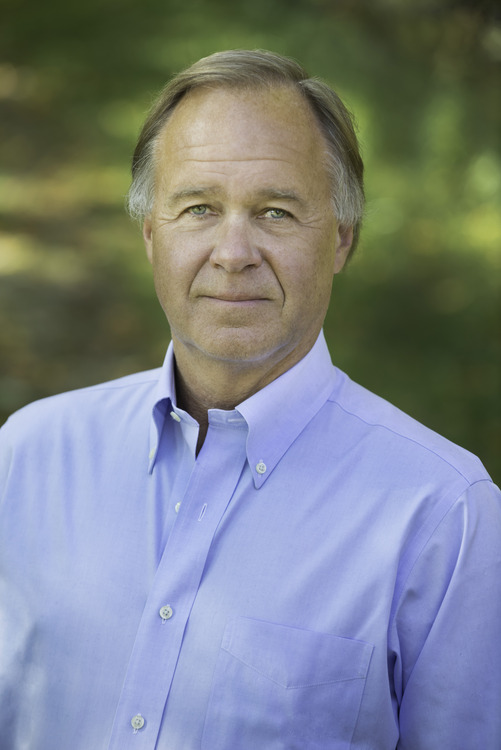 Group RMC
Group RMC Announces Appointment of Winthrop H. Smith Jr. to Its Advisory Board
Group RMC - the private partnership co-investment company focused primarily on commercial real estate in the Midwestern and Southern United States - is excited to announce that former Chairman of Merrill Lynch International and distinguished author Win Smith is joining its advisory board ahead of expansion plans in 2022.